UPDATE: Voting has closed. Stay tuned!  🙂
Welcome, to the real final round of voting in the Sellsword Summer Mapping Contest! 🙂
The top 10 maps are shown below. If you are confused as to why we are voting again, see my previous post. I encourage you to vote for your one favorite map based on which you feel is truly best, and please vote only once. I urge you not to punish the previous top three maps by avoiding voting for them, because what happened is not their fault. If you feel one of them is best, I think it deserves your vote.  But enough from me! Here they are. May the best map win!
1. The Maps
Remember to click on a thumbnail to view a map at full size.
2. Voting
As an added security measure you will have to be logged in to a valid Google account in order to vote. I apologize if you don't have one, but you can absolutely create one now! Voting closes tonight at 10 pm EDT. Thanks for your participation!
3. The Winners and Artist Names
The Winners (1st, 2nd, and 3rd place) will be announced tonight at 11 pm EDT on my YouTube channel. Here is a link to THE EVENT.
I'll also reveal who all 37 artists are tonight on the stream, and we'll celebrate their great work.
4. What are those prizes again?
These are the prizes the top 3 maps will be eligible for. Check them out!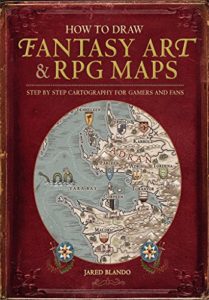 How to Draw Fantasy Art & RPG Maps by Jared Blando (digital or hard copy – your choice)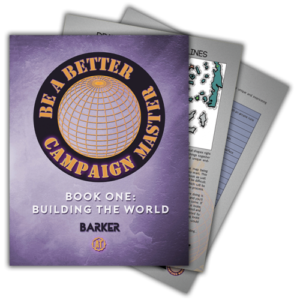 Be A Better Campaign Master, Book 1: Building the World (digital PDF from Absolute Tabletop).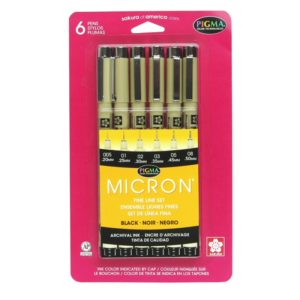 Pigma Micron pens (6 pack, black)